Special Events
All year long, our restaurant organizes several themed events. New Year, Valentine's Day, Mother's Day and many more, celebrate at Nämos! Stay tuned for the various gourmet events taking place at the restaurant.
Easter Brunch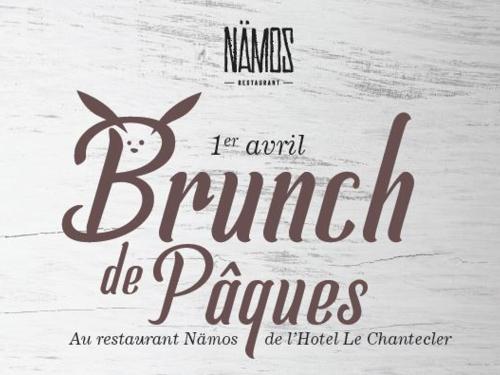 April 1st, 2018, enjoy our delicious Easter brunch!
More details
Mother's Day Brunch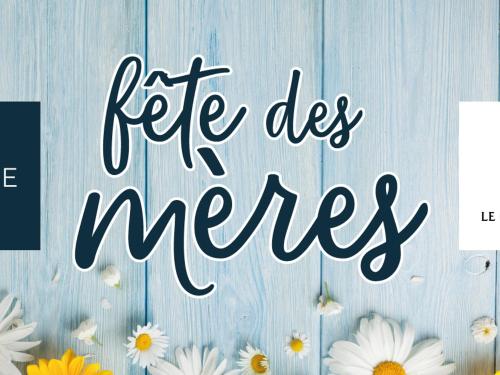 Spoil your mom with this delicious brunch. She deserves it!
All details